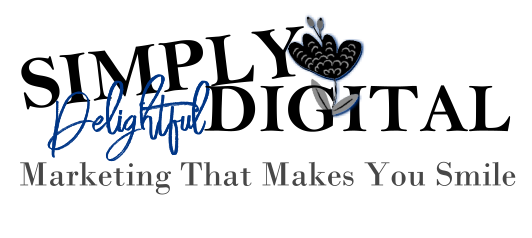 Hi I'm Christy -
your Virtual Marketing Assistant
Managing a business while juggling marketing activities can be overwhelming. A local outsourcing solution can help you gain control and focus on what you do best-your business. I can help you free up time, control your marketing budget and get the results you want. I can help manage your social media, website and other marketing strategies. I can even help with offline marketing as well. I add a personal touch to my services that most digital marketing firms do not. I am personally available for you and make it my mission to make your experience Simply Delightful! I'd love to talk with you to see how I can help.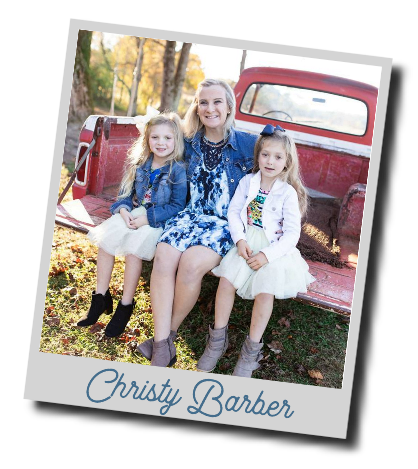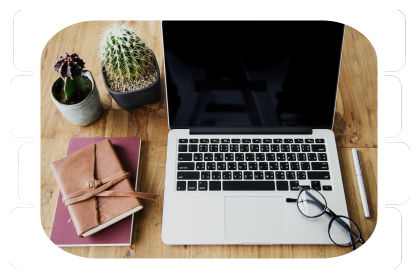 Are you looking for a virtual assistant?
Some of the things I can do to assist you... help manage your social media accounts, send email updates to customers, add content to your website, update and/or print your business cards or flyers, etc.
I am available on a per project or contract basis to be your right hand. I am comfortable working solo for you or collaborating with your inhouse staff members to back them up. Let's talk and see if we are a good fit.

Social Media Management
Consistent management of your social media presence is one of the keys to building a well established online presence. I offer several management plans to help you take this time consuming task off your plate.

Copywriting
Blogging, sales copy, content development, email copy... those are all time consuming tasks that often fall by the wayside in a busy day. I offer several plans to help you stay consistent and get the task done efficiently.

Local SEO
Local SEO is a broad term for creating a web presence that helps your business stand out in the local crowd. My local SEO plans create consistent action that helps Google recognize your business and drive traffic to you.
I understand that pricing is important when it comes time to find a virtual assistant to help with your marketing tasks. My pricing structure is transparent and designed to be budget friendly for a growing business. The tables below will give you a general idea of the plans I have available. I may or may not be accepting new clients at the moment but I am always happy to talk with you to see if I can help.
If I'm not available or don't offer the services you need, I maintain a relationship with a network of professionals in the marketing industry that may be able to help you. I'm happy to help you determine what you need to accomplish your goals and find just the right solution for you.
• 1 hour minimum
• No contract required
• Perfect for quick tasks
• 2 hour monthly minimum
• 3 month minimum contract period
• Great for establishing consistency
• Custom quote based on needs
• No long term contract
• Great for more involved projects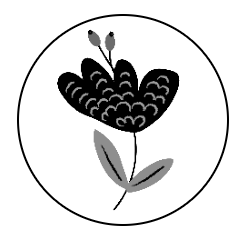 My Right Hand - Growth Package
$50

.00
25

.00
This is an affordable solution for the business that wants consistent digital marketing support that is designed to help create a stable web presence for your business.
It includes:
Monthly update to your Google My Business listing
1 weekly social media update (Facebook, Instagram or Twitter)
FREE website hosting package (with up email)
FREE dynamic social media feed for your website (like mine!)
FREE email list building pop on your website (like mine!)
Priced weekly but can be billed monthly or quarterly. A setup fee applies for configuration and optimization of your GMB account, web host setup, etc. The set up fee varies based on your needs.
Ready for More?
If you're ready to start a conversation or just have questions, I'd love to hear from you. You can use the form below to contact me via email or you can reach out to me by phone at 470-260-4104 (call or text), via
Facebook messenger
or via
email
directly.
Copyright 2019 | All Rights Reserved | Simply Delightful Digital